18th November 2015
'In the Shower with Andy'
by Andy Griffiths
This was for Book Assembly during 'Short Story Week'. This is a hilarious story is about a young Australian boy called Andy who, armed with a silicone gun and a yellow rubber duck, causes chaos and confusion while in the shower. If you fancy reading an author who packs in laughter and some ridiculous situations that only an adolescent boy could get into, check out his website for a selection of his books: http://www.andygriffiths.com!
15th October 2015
The Lion, The Witch and The Wardrobe
by C. S. Lewis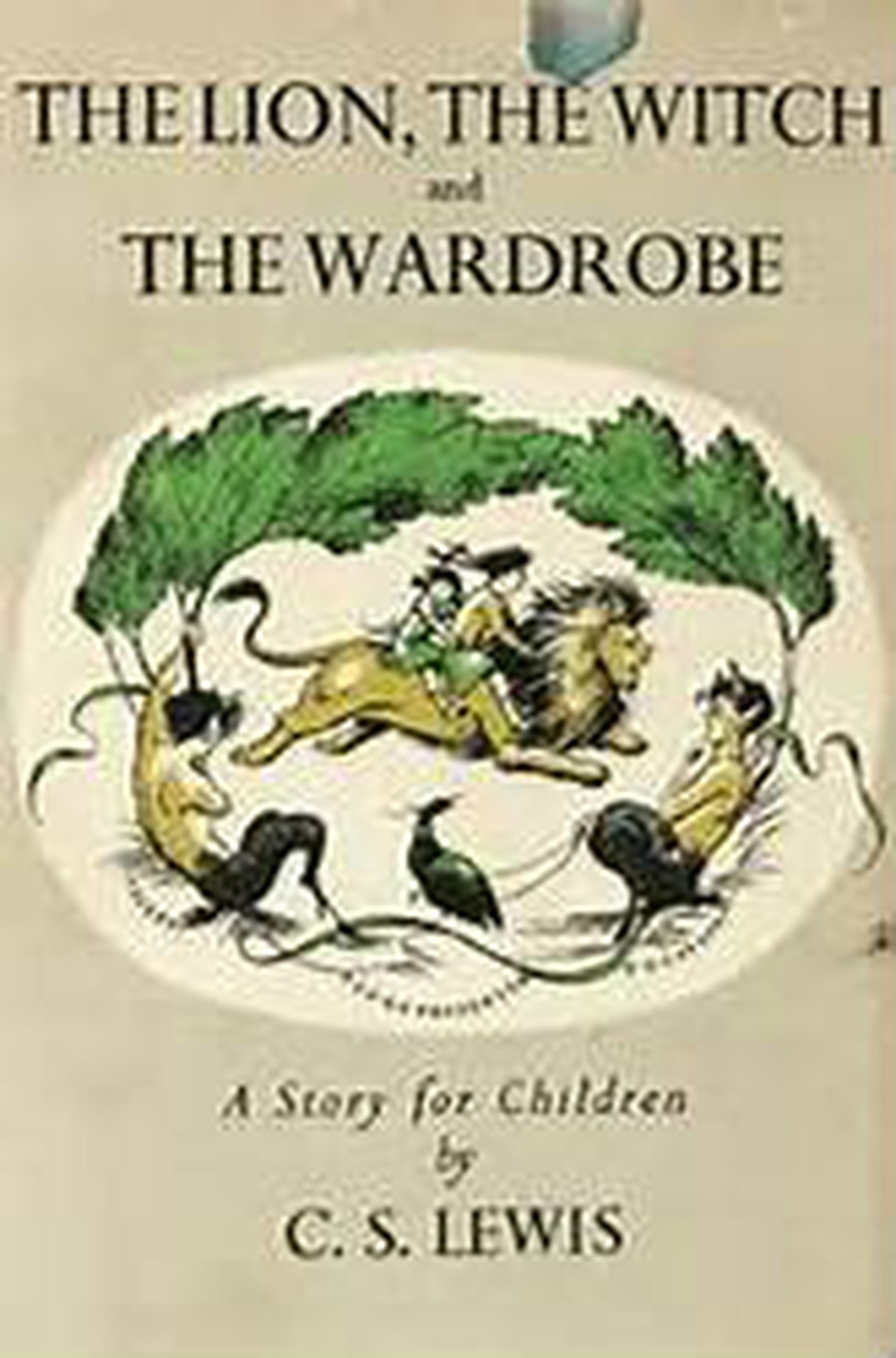 This is the classic children's book about four children who travel through a mysterious wardrobe and enter the world of Narnia, where they encounter a terrible White Witch who turns people to stone. The children meet her and various other mythical creatures on their journey to save a world trapped in eternal winter. This is a story full of adventure and fantasy. A must read.
National Poetry Day
8th October 2015

October 8th was National Poetry Day, with this year's theme being 'Light'. Mrs Fiander discussed with
the children what poetry means to them and read aloud some children's poems.
Volunteers from Year 6 wrote their own poems about light in their spare time, and read them aloud to the rest of the school. Everyone was amazed at the talent of these creative children and were inspired to write their own! Mrs Fiander will award 50 house points and the chance to perform in assembly to any children who would like to write a poem about light and hand it to her before the next Book Assembly. Why not give it a try?
Click here to see the Powerpoint Presentation which has the poems of the children who read aloud in assembly.
1st October 2015
Silly Billy
by Anthony Browne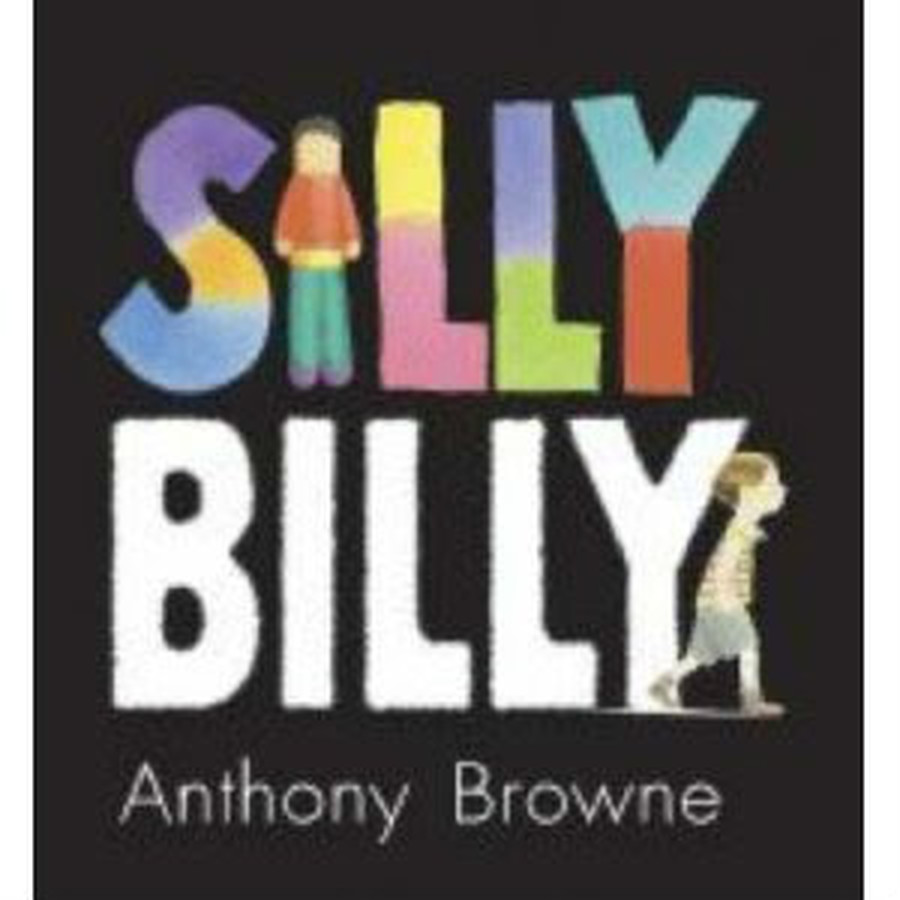 In this week's Book Assembly, Mr Haynes shared books from his favourite author, Anthony Browne, and retold the story of Silly Billy, illustrating as he read.

He explained to the children that Anthony Browne is a great author for any age, as his stories often have hidden meanings and messages.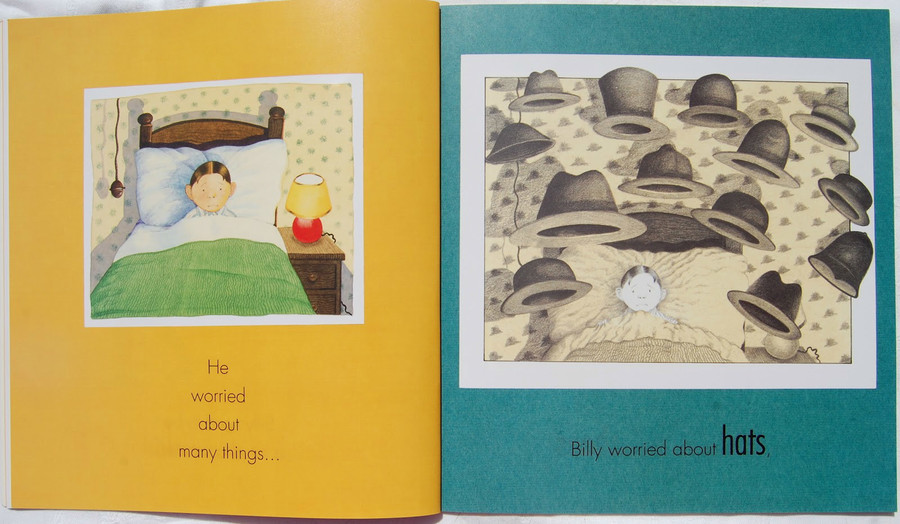 17th September 2015
Flour Babies
by Anne Fine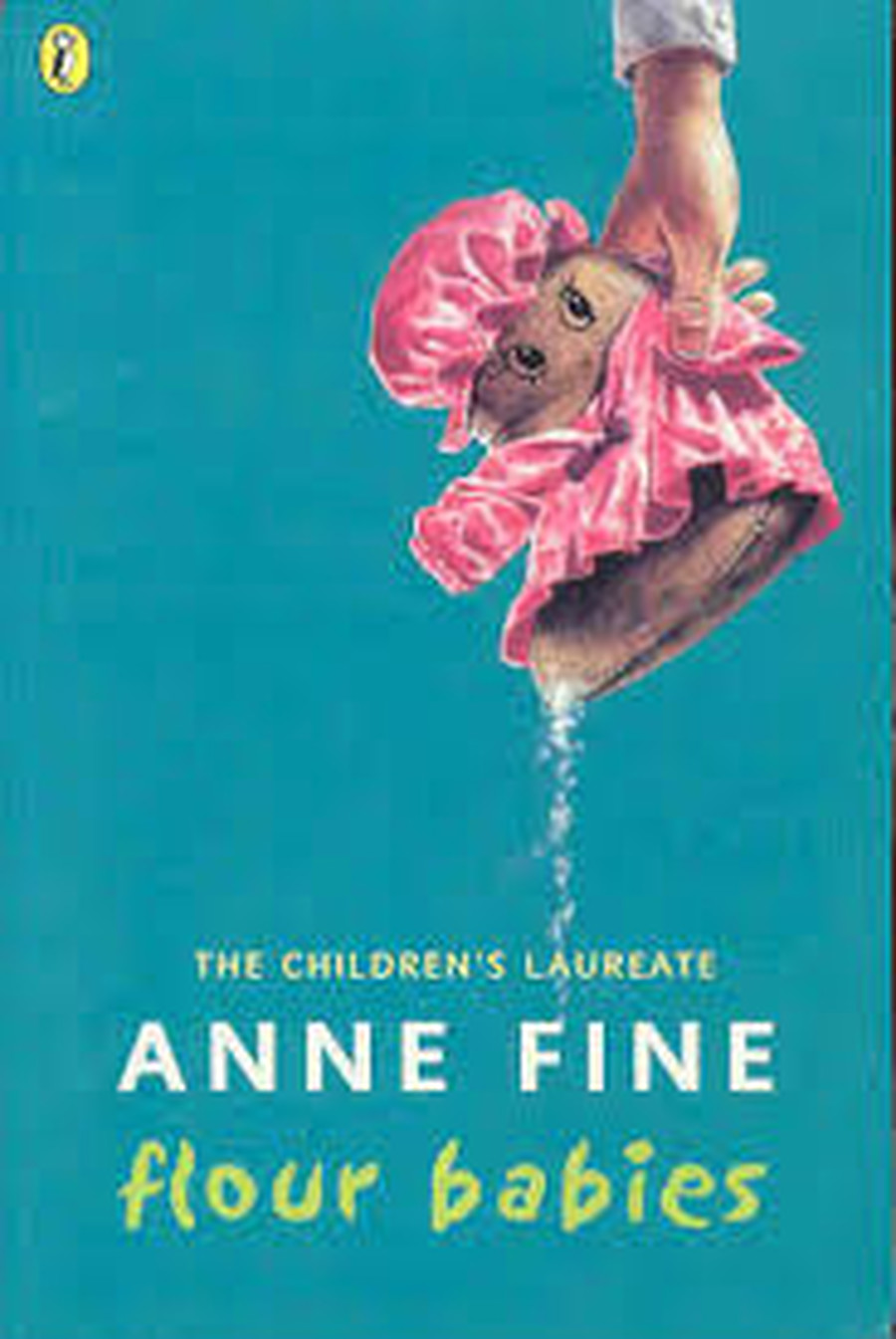 In Thursday's Book Assembly, Mrs Fiander revealed the Book Trust's 100 best children's books to read before you're an adult. Many of the children recognised the titles and had read some already!

Flour Babies, by Anne Fine was on the list and Mrs Fiander read an extract from chapter 3, as well as show the children an attempt at her own flour baby. Flour babies is a humerous, witty story suitable for children in Years 5 and 6 to read independently.

For other books in the top 100, visit the Book Trust's website (http://www.booktrust.org.uk). The children are also challenging themselves to read as many as they can from the posters in their classrooms. Good luck!