GIRLS' FOOTBALL NEWS

The girls had a very successful 2016/17 winning the Dartford Primary Schools' football league. This was the first time Joydens Wood had entered a team so we are so proud of them.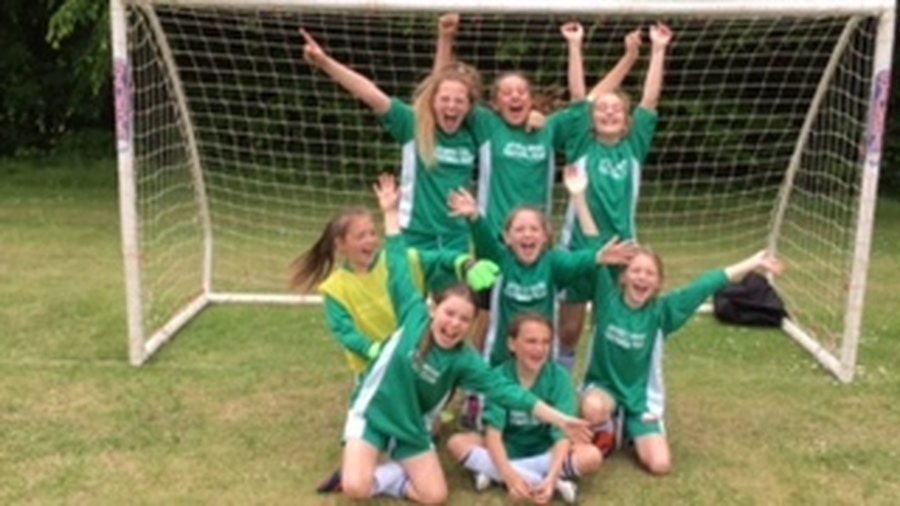 The new season has started with the annual Dartford FA girls' tournament on 5th October at Princes Park with 18 schools taking part. Our girls were in a group with Sutton at Hone, Fleetdown, Oakfield, West Hill and Temple Hill. The girls were magnificent winning all their games and are through to the Dartford finals on 11th October. The winner of this competition will go on to represent Dartford District in the South East finals in the New Year. Good luck girls!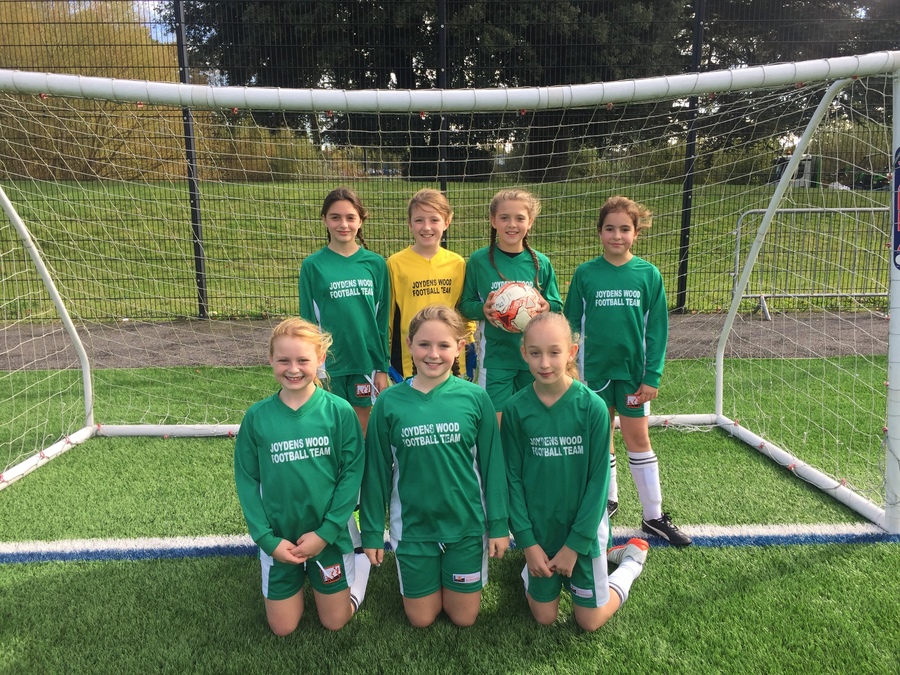 We have also entered the Dartford Primary Schools Girls' League and the Dartford FA K/O cup. Games to be arranged and results will be published on the website.