Congratulations to Alicia Miller who came first in the Cartridge Discount's Young Writers competition and won £75 of book vouchers. Well done Alicia!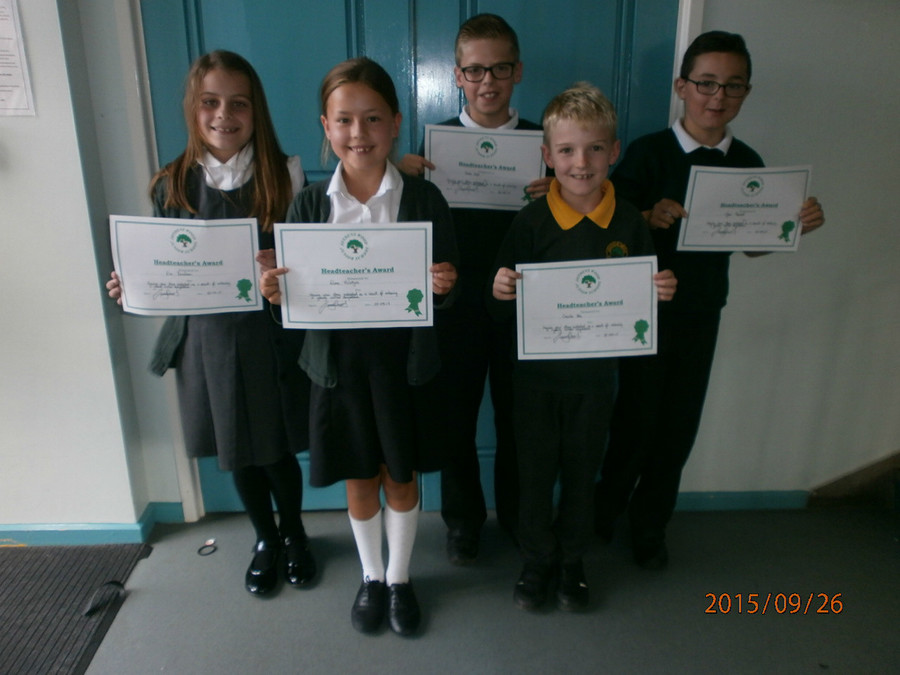 Congratulations to Charlie Idle, Noah Hall, Tyler Bennett, Eve Brinham and Esme McIntyre whose stories have been selected to be published in Once Upon a Time - Adventures From Kent! The children took part in a national writing competition run by Young Writers last summer and their fantastic stories were chosen by the judges as brilliant examples for the magazine.
The magazine will be published on 31st December 2015 and a copy sent to the school for all pupils to see. Further prizes of £1000, £500 and £250 will be awarded to winning schools after publication, so watch this space!
This is a wonderful achievement for these children and they should feel extremely proud of themselves. Mrs Fiander would like to thank all the children who entered and asks that you have your ideas ready and pens poised for upcoming competitions, as you could be the next winner!