BOYS' FOOTBALL NEWS

The Dartford schools football season is under way and Mr Hillier has very kindly offered to be the coach again this season and gives up his time every Thursday lunchtime
to run a training session for the boys. The team had a very successful 2016/17 season reaching the semi finals in the Dartford Primary schools football league.

Our football teams have got a brand new kit this year funded by our PTA - thank you!
The groups for the new Dartford Primary Schools football league have been drawn and Joydens Wood are in the Blue League with Temple Hill, Oakfield, Wentworth,
Stone St. Mary's, Knockhall, Manor and Dartford Primary. The league results will be available to view on this page.


We are also in the Dartford FA K/O cup competition.

Good luck to our boys this season
Dartford Primary Schools League
This year the league competition has been grouped on school size to make it as fair as possible. There are three groups Joydens Wood are in the 'Blue' group and have
won all of our games played so far. We are currently top of the table! All games must be played by 25th May and then we will hopefully be in the play-offs for the League Cup!

The current league table can be viewed by clicking HERE.
Results:
Wentworth 1 Joydens Wood 3
Oakfield 3 Joydens Wood 5
Joydens Wood 4 Temple Hill 1
Manor 2 Joydens Wood 7
Stone St Marys 3 Joydens Wood 5
Dartford Primary 0 Joydens Wood 12
Knockhall 0 Joydens Wood 3

LEAGUE WINNERS!

Super Cup Result:

The Brent 0 Joydens Wood 10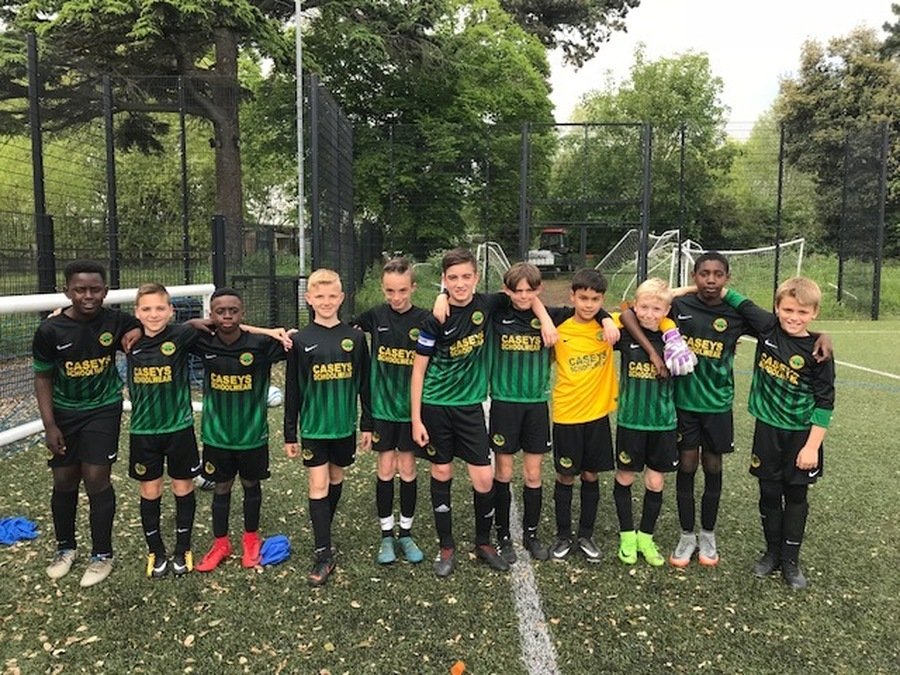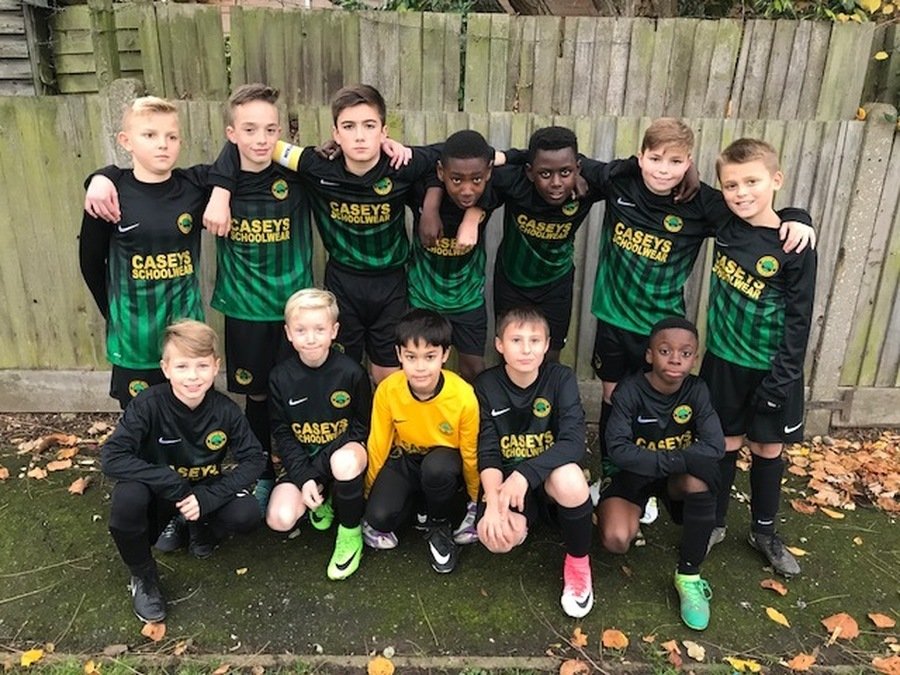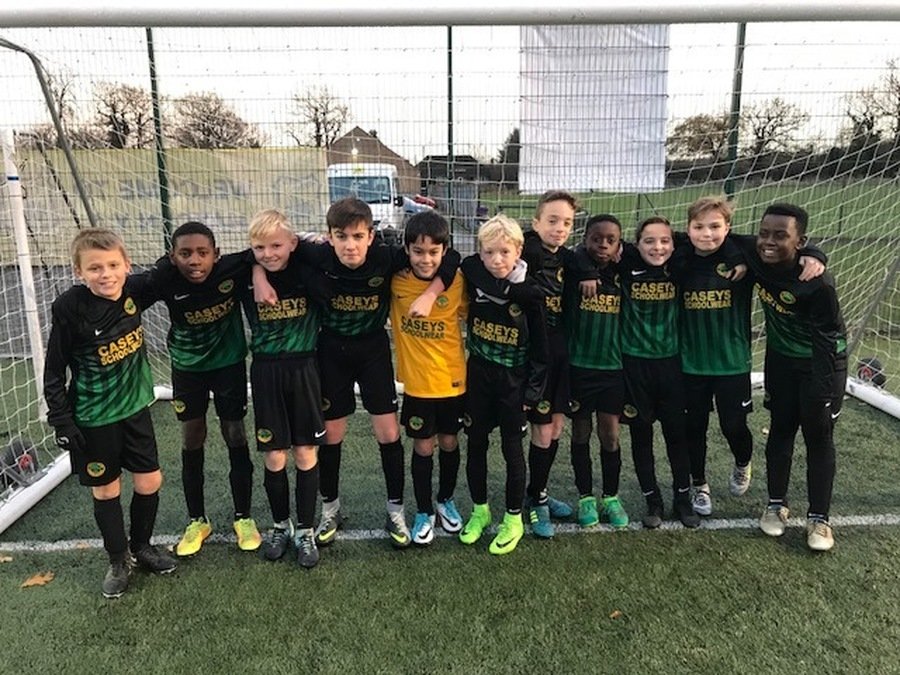 Dartford FA K/O Cup Competition
This competition has been organised by Darren Phillips of the Dartford FA.

Our first game was against Darenth but after cancelling at short notice we were awarded a 3-0 win. The second round was against St Anselms which we played at Hayden and won by an amazing 10-1! We were then through to the quarter finals against Gateway. We knew this would be a tough game as they have a few District players. Our boys played really well but unfortunately lost 2-0.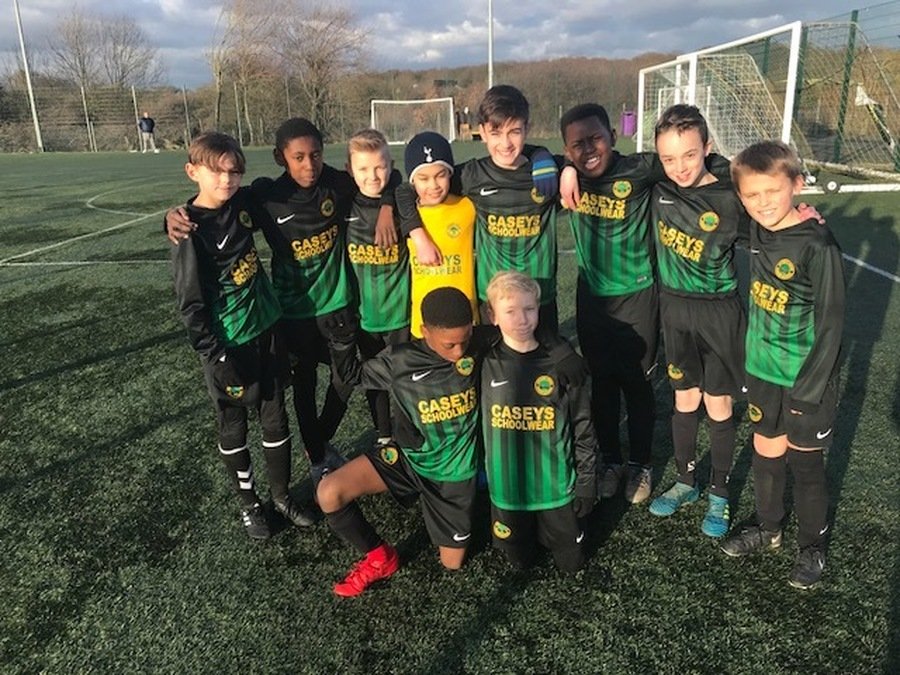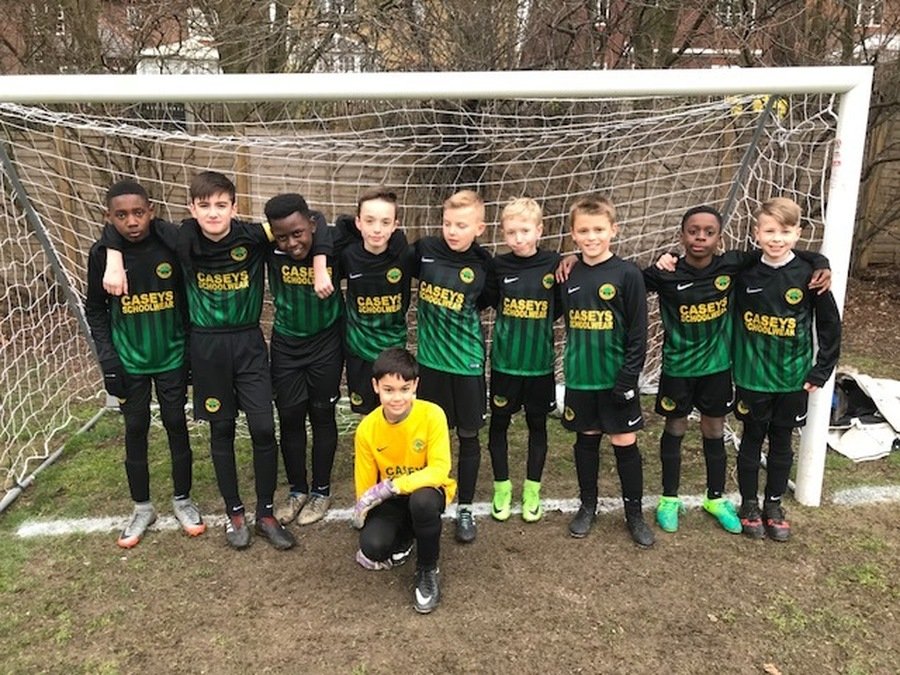 Dartford FA Boys' Final 17.10.17

After winning our group at the annual Dartford FA tournament, Joydens Wood went on to the finals on 17th October at Princes Park. We were in Group 1 with Craylands and West Hill. Each school played each other twice and the overall group winner played the runner up of Group 2 and the runner up of Group 1 played the winner of Group 2. We finished first so had to play Holy Trinity in the semi-finals. After full time it was a draw so it then went to penalties. It was tense for everyone - Holy Trinity had 8 players and had been through their whole team and it was still a draw! Fortunately, for us Michael saved an excellent shot and that was enough to put us through to the final against West Hill. They played really well, as did Joydens Wood, but again the score was a draw so again we had to go to penalties. After 2 each, we scored our 3rd but West Hill's was saved which made us the overall winner of the day and now we will represent Dartford in the Kent finals in November and received the huge cup by the manager of Dartford FC! Thanks to Mr Hillier for being such a great coach!

Our team - Michael, Frank, Luke, Samson, Marcel, Dylan, Teddy, Jaron, Billy and Henry.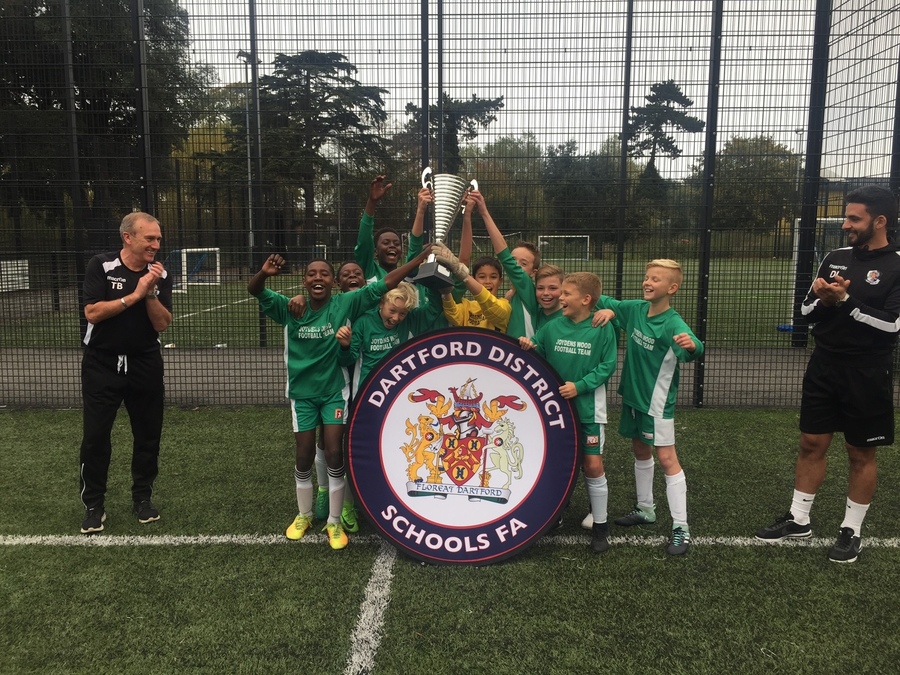 Friendly against St. Barts, Swanley

We were asked if we would like to play a friendly against St. Barts as they are not in a league. We gave our Year 5 goalkeeper a chance to play as well as some other boys who attend training on Thursdays. The team played really well together and finished with a 6-2 win!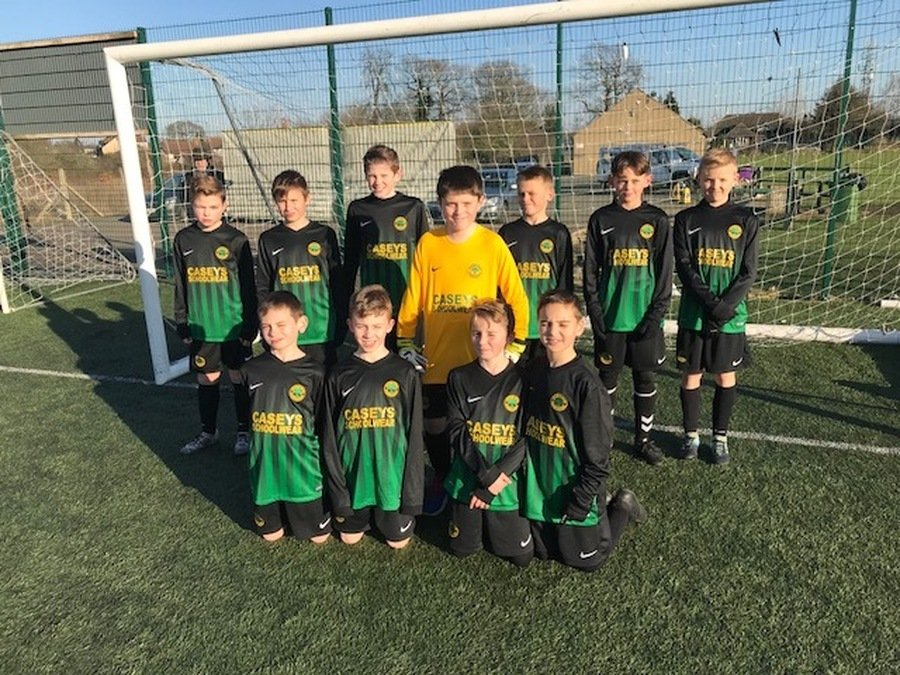 Year 5 vs. Old Bexley Primary

Year 5 had their first friendly against Old Bexley on Wednesday 11th October at Hayden. It was the first time we have played this school. The boys (and Missi) were really excited and the teams were evenly matched. At half time it was 4-4 but Joydens Wood played exceptionally well in the second half scoring another 5 goals - the final result was 9-6 to us! Well done to Alex, Louie, Jake, Callum, Sam, Henry, Charlie, Sami, Ollie and Missi.