Messages from whole school staff:
Our staff school photographs link:
https://drive.google.com/open?id=1JZRLwP5yW2oL4E2O8QKk59bmEJFL6JSA
Our staff video link:
https://drive.google.com/open?id=1oA2iMK0-wtdq1e00h5f9vFqAu0KPlglN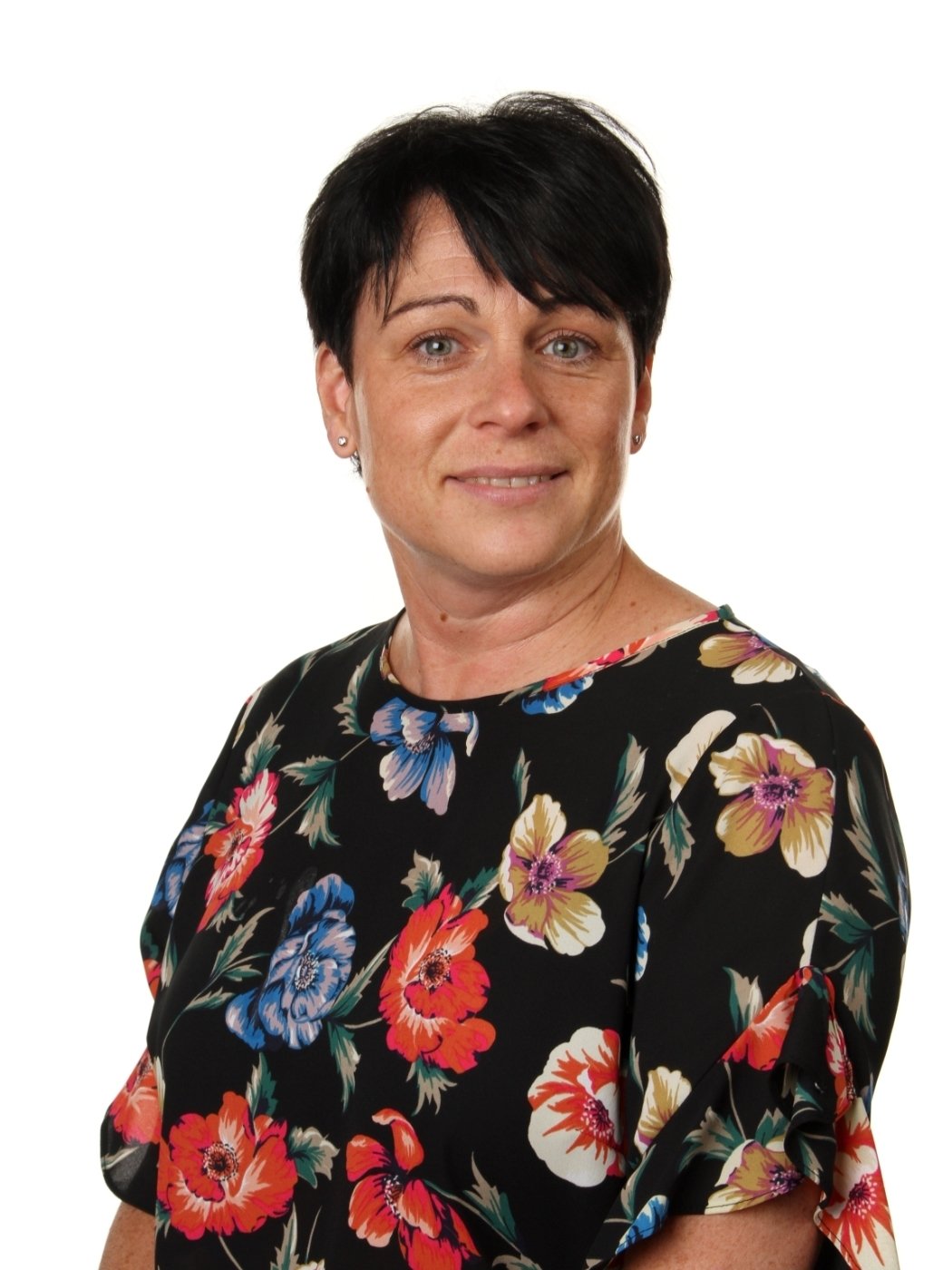 Message from Mrs Gilham
I would really love it if you could make me some posters with information about our Zones of Regulation on them. If you need reminding, they are on the school website. Make them as colourful as you can and keep them safe for me for our return to school. Remember to try to stay in the green zone and speak to an adult if you feel you might be in one of the other zones.
I'm missing you all, I can't wait to see you all again so that you can tell me what you have been up to during these weeks at home. Love Mrs Gilham
Message from Miss Daley
I hope you are all well and keeping yourselves and family safe. I know it may be boring at times stuck indoors, but this is the time to use your amazing imagination. You could make a den using bed sheets, do some finger painting maybe even hide pegs around the garden and someone has to find them. My children have got me doing all sorts of weird and wonderful things.
I'm enjoying being home spending time with my family but I'm missing you all and the routine of school. In no time at all, we'll be back to "normal", so enjoy every moment and have fun. Love Miss Daley.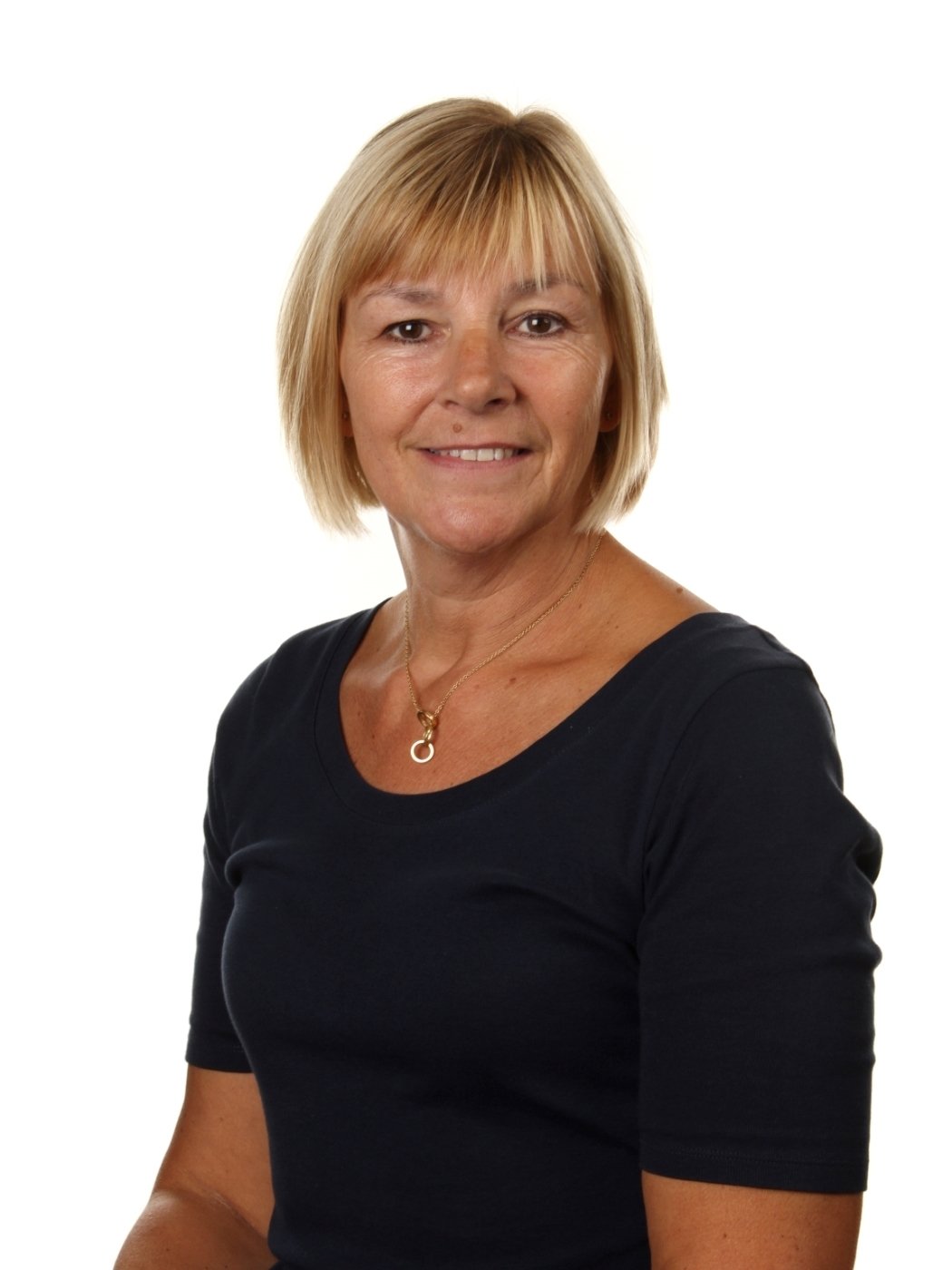 Message from Mrs Jarrett
Hello. Hope you are all well. I am keeping busy in my garden enjoying the spring sunshine. I saw bats in my garden when I went out to clap for the NHS and workers last night. I'm also exercising with Joe Wicks to keep fitter.
Missing you all and hope to see you all soon. Love from Mrs Jarrett xx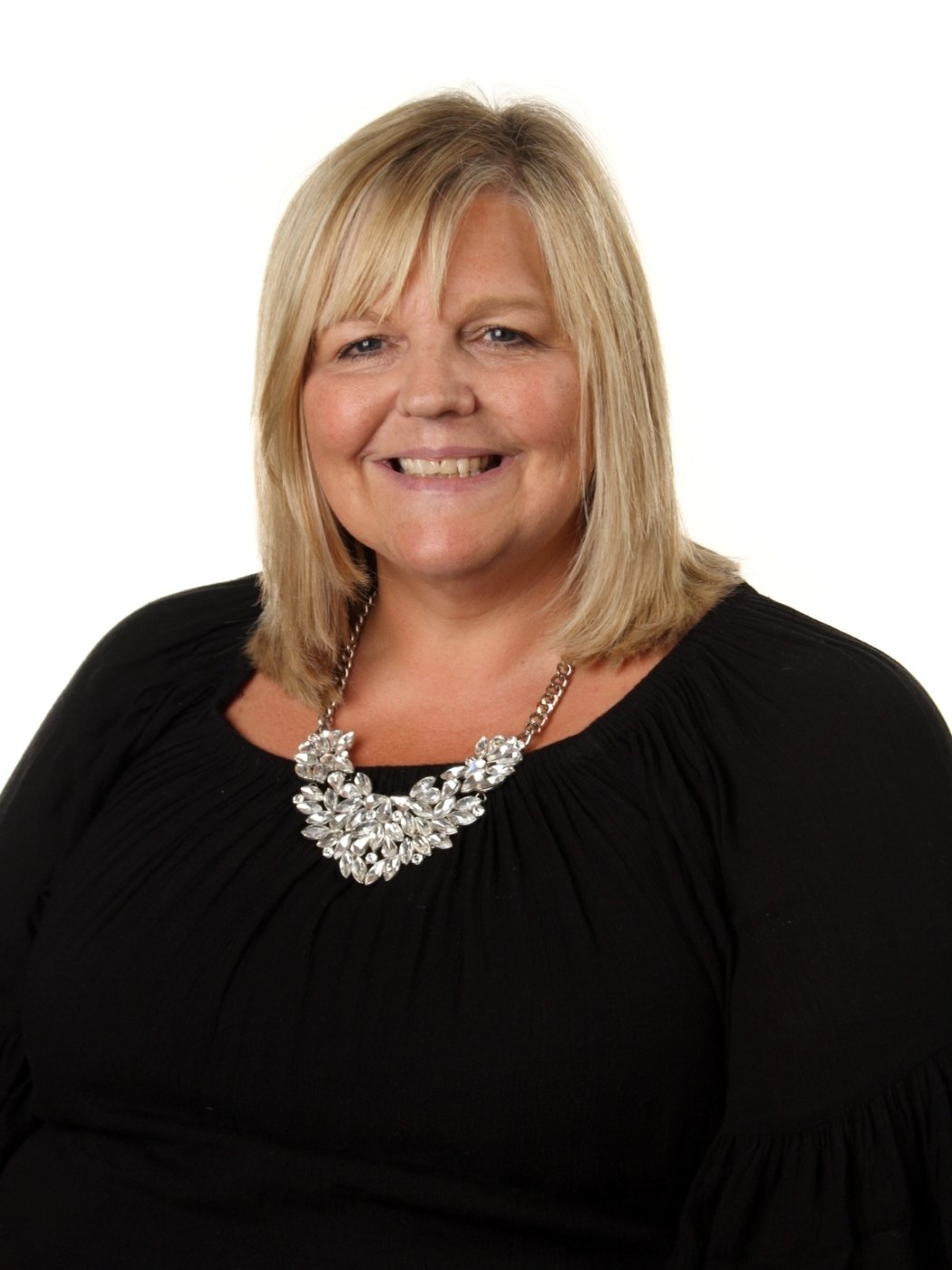 Message from Mrs Orchin
Hello JWJS and a special hello to Derry class. I hope you and your families are all well and doing some fun things. I am enjoying going out in my garden and have done a little bit of spring cleaning while I have time to do it, also it's good to just spend some time with my family, we've been making cakes. My dog, Bella loves everyone being at home, she's getting such a lot of attention and a few extra treats too.
I'm really missing all of you and hope to see you soon, bye for now. Love from Mrs Orchin xxx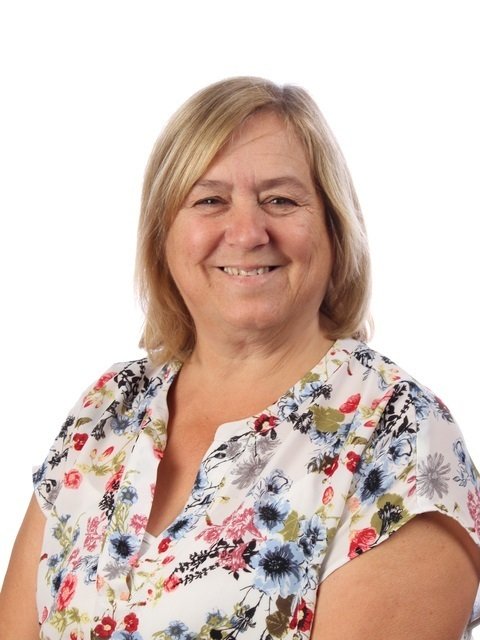 Message from Mrs Ridgers
Hi everyone really missing you all, missing all the times you try so hard to keep quiet I've been reading, painting, cooking and doing PE with Joe. I have even managed to do some gardening. Hope you are well and enjoying family time.
Can't wait to be back together again soon. Love from Mrs Ridgers xx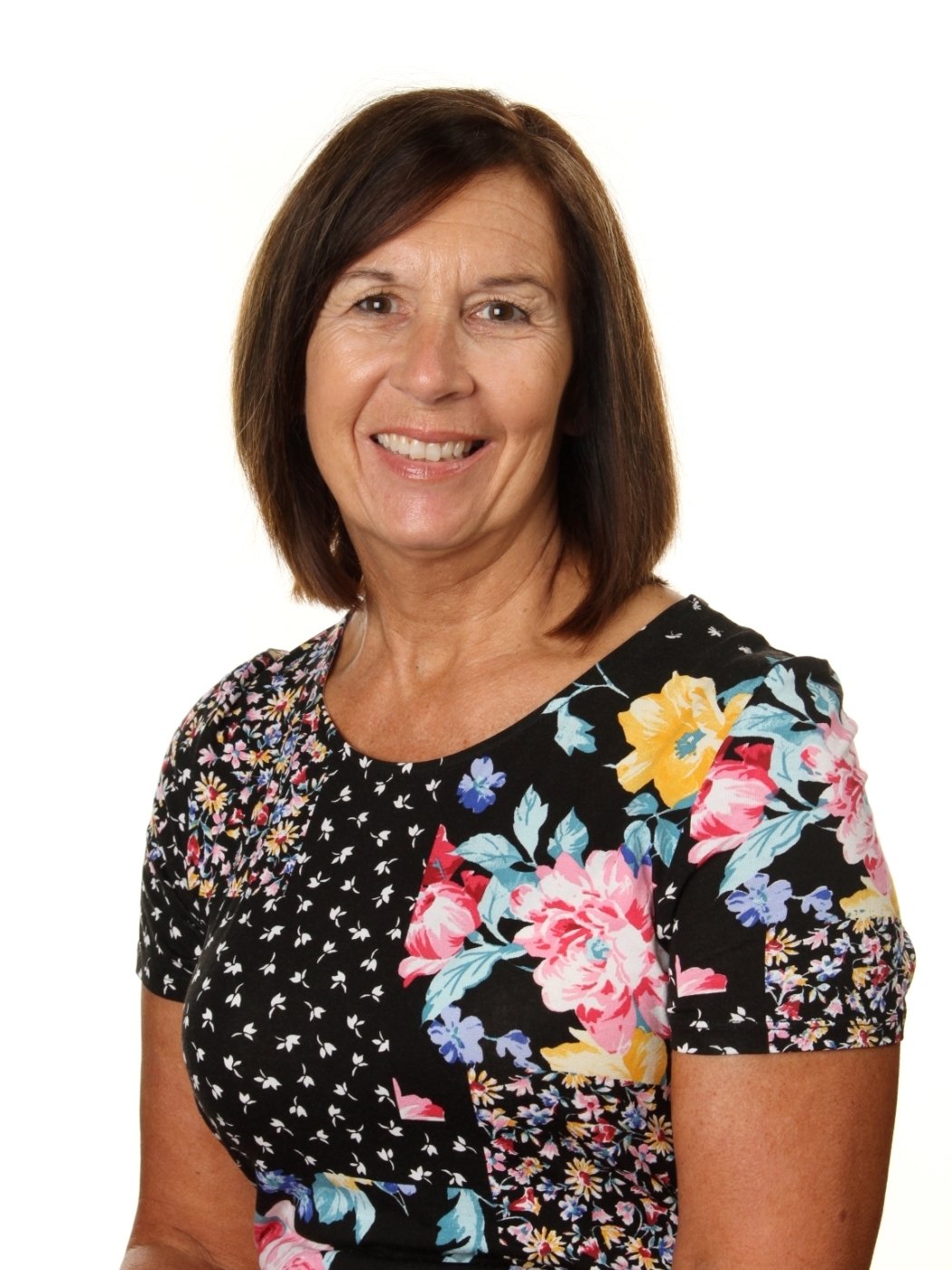 Message from Mrs Carroll
Hello JWJS, I hope you and your families are well - I'm really missing you all and especially taking part in all our sports activities. I have been spending time with my daughter, who is home from University. She is an amazing cook so she is giving me some tips (I'm the world's worst!). I've also been trying to keep up with Joe Wicks in the mornings and finding some other exercise classes on line - I hope you have too. I've also been trying to beat some of you at TT Rockstars without much success! It has also been lovely to spend time in my garden getting it ready for Spring and being with my two cats, Harley and Enzo, who are wondering why there are so many humans around everyday disturbing their sleep!!
Keep safe everyone and I look forward to seeing you all soon. Love Mrs Carroll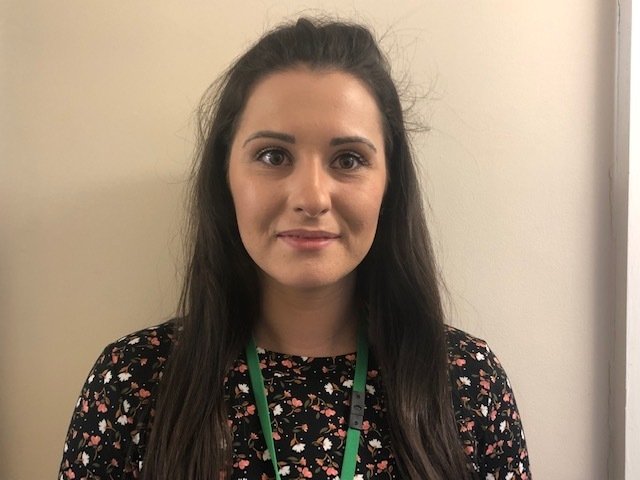 Message from Mrs Donovan
Hi Guys - I hope your all doing ok at home and staying safe. Please try to continue with some school work as it's so important to carry on with your learning at home but more importantly make sure you're having lots of fun and enjoy this precious time with your family :) you are all doing so well! Although I am missing all your little faces I have really loved being at home with my husband and children this week. We have been doing the Cosmic Kids Yoga on YouTube every morning as well as making lots of colourful pictures for our Rainbow Window. I hope you have too and I'd love to see some of them when we return to school. In the afternoons we have been going for quiet walks on our bikes and scooters which the kids have really enjoyed and last week we made a Lemon Drizzle bake which was super yummy.

Mr Redford has now set me up on TT Rockstars so if you're feeling brave enough to challenge me then please do as it'll be great to see how well you're doing on there. Take care everyone and hopefully I'll see you soon. Lots of love

Mrs Donovan x x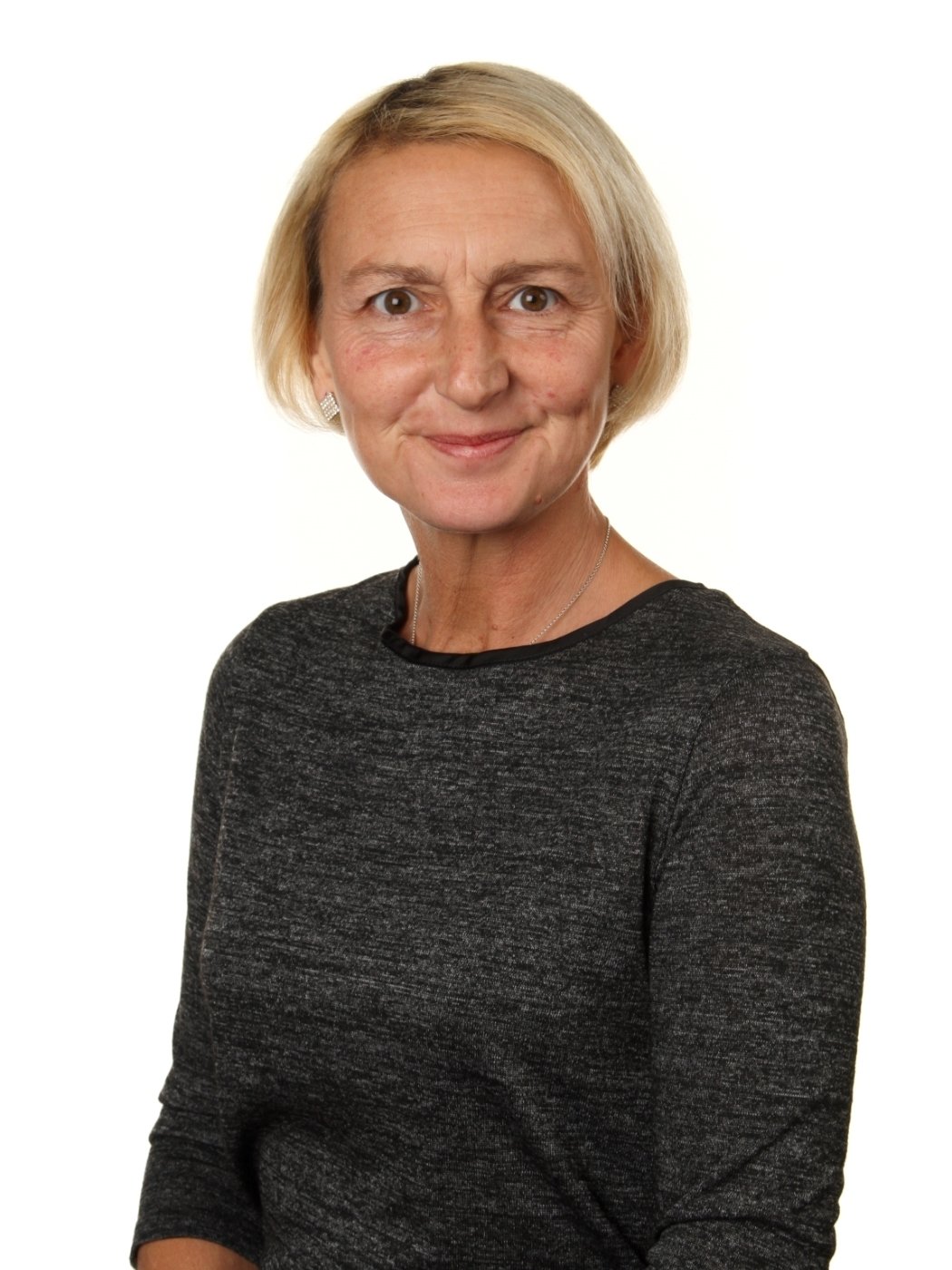 Message from Mrs Quatromini
I have been making rocky roads and I have even managed to plant some sunflowers in the garden with my girls. I am really trying to get fit and I have been keeping up with PE with Jo Wicks. Hope all you children have been having a go as it's so much fun doing the spiderman moves and not forgetting the kangaroo jumps.
I'm missing all the children terribly especially Swansea - can't wait so see you all and hear all your wonderful stories and adventures whilst you have been off.
Take care and lots of love Miss Q x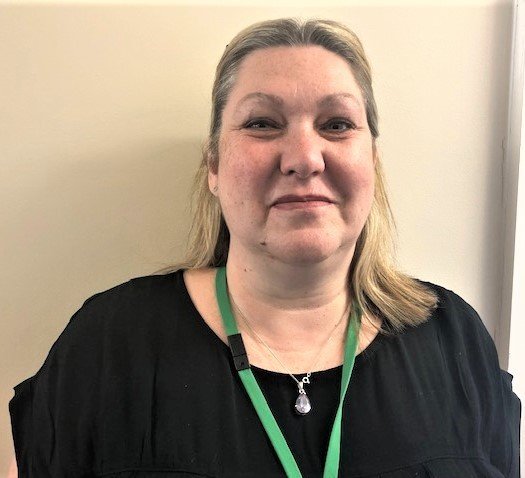 Message from Mrs O'Connel
Hi Newport, I'm missing all of you. I'm sure you have all been doing your home learning but I hope you're having some fun at home too. Eloise and I have been doing the Joe Wicks PE in the mornings when I am not in school. We've also been watching some funny films together. One of her favourites is Cool Runnings! Keep busy and try to do things to help your parents out at home.
Lots of love. Mrs O'Connel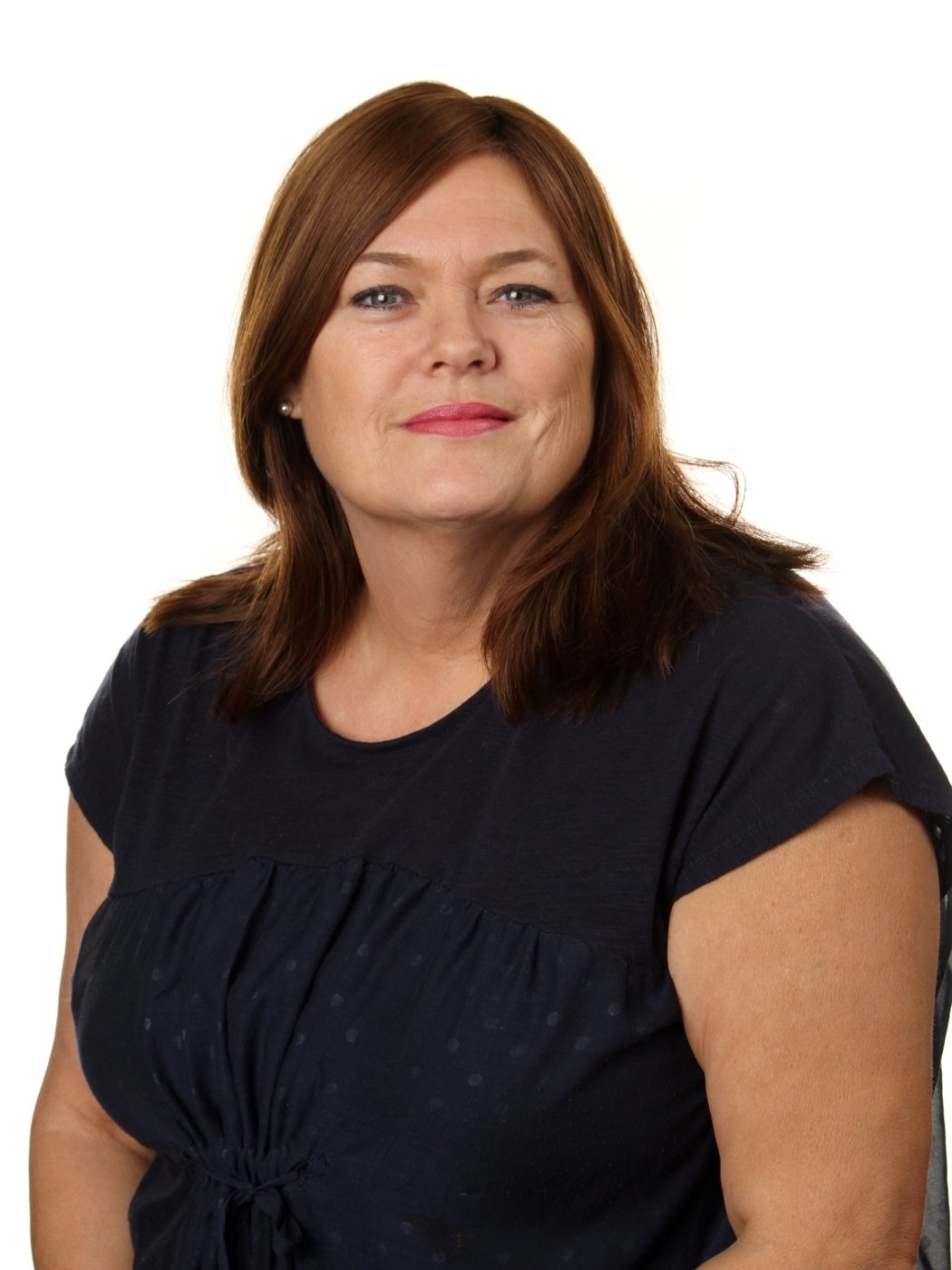 Message from Mrs Coward
Hi everyone - Hope you and your families are keeping well and being kind to one another. I have to say I miss seeing all your lovely faces walking around school and hearing 'Bonjour Madame Coward!' Our dog Teddy is in his element having us all at home, he's never had so many walks and cuddles. The sunshine is definitely making me feel more energetic so I've tidied the garden and taking daily walks to the woods. I hope you are enjoying your home learning activities and perhaps you could learn some new French words or practice some you have already learnt.
Missing you all lots and I look forward to seeing you soon. Lots of love Mrs Coward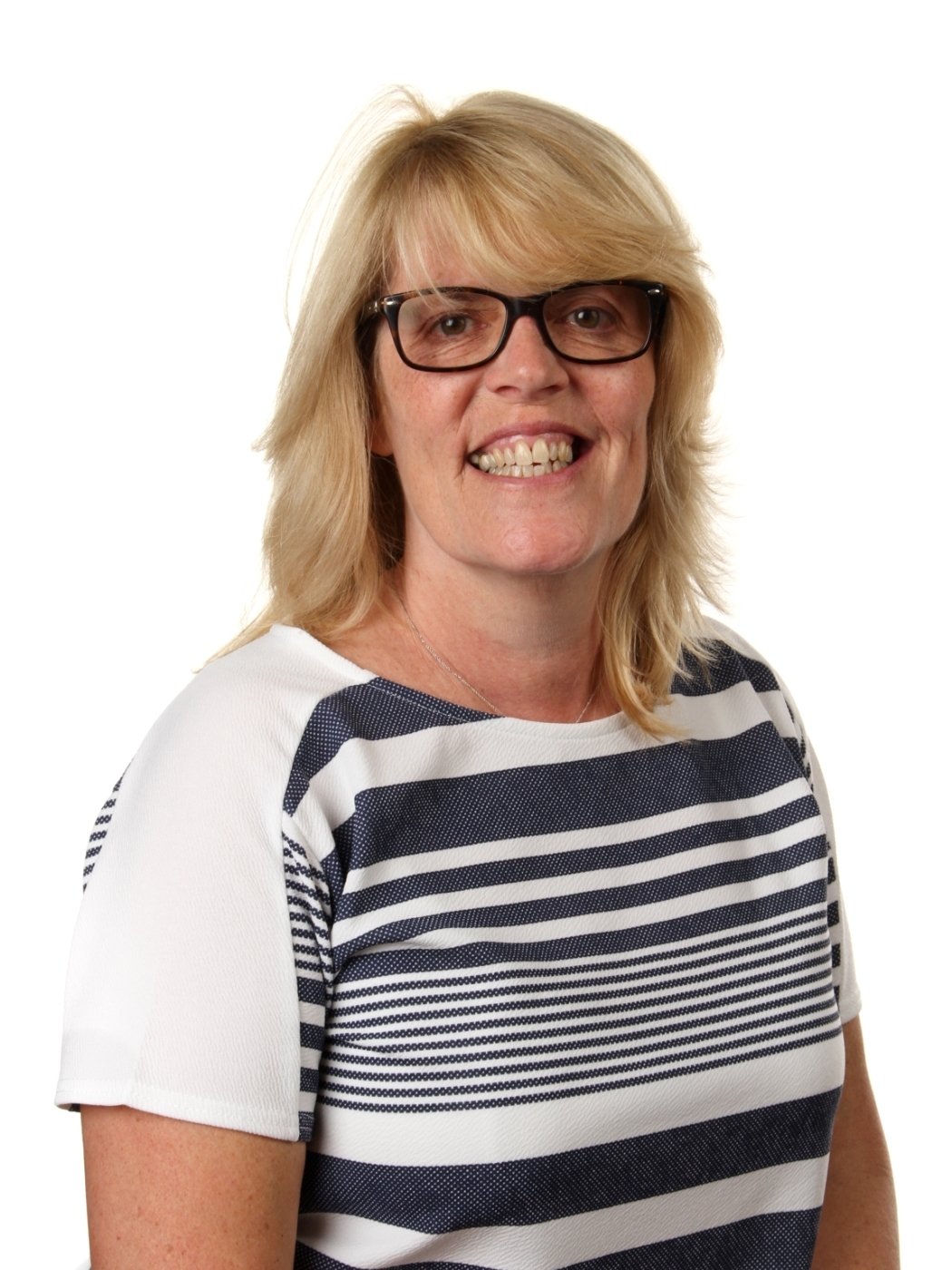 Message from Mrs Hellen
Hello, I really hope you and your families are all well and happy. Well, what have you been up to…??? Yes, you guessed it – I've been drawing, painting and playing with my gorgeous dog Eddie and enjoying home life with my lovely daughter. Probably eating far too much cake – naughty but nice. Have you done any painting? If you have, save them for me to see – I love seeing all your artwork. Bye for now. Miss you loads. Love Mrs Hellen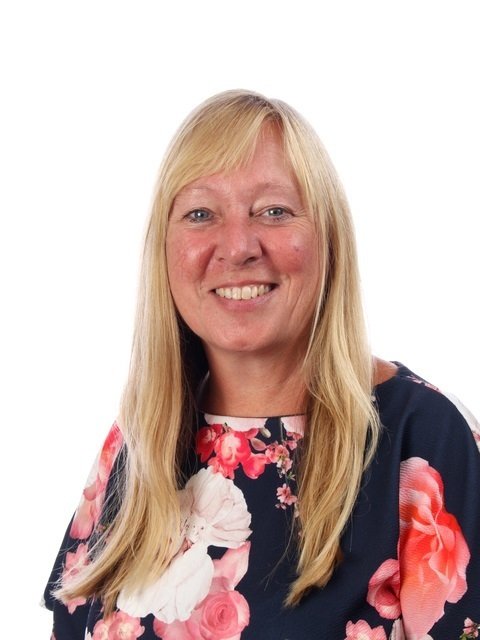 Message from Mrs Webb
Hi everyone. I hope you and your family are well. I have been keeping a routine and enjoying my family time with my husband, 3 children and 3 cats . I enjoy my PE lesson with Joe each morning (although I really ache!). I am baking more often now which is a good thing, even rainbow cased muffins. I cannot wait to see some of your rainbow pictures I keep hearing about. I've even joined the Times Table Rock Stars.
I really miss all and see you soon. Love Mrs Webb x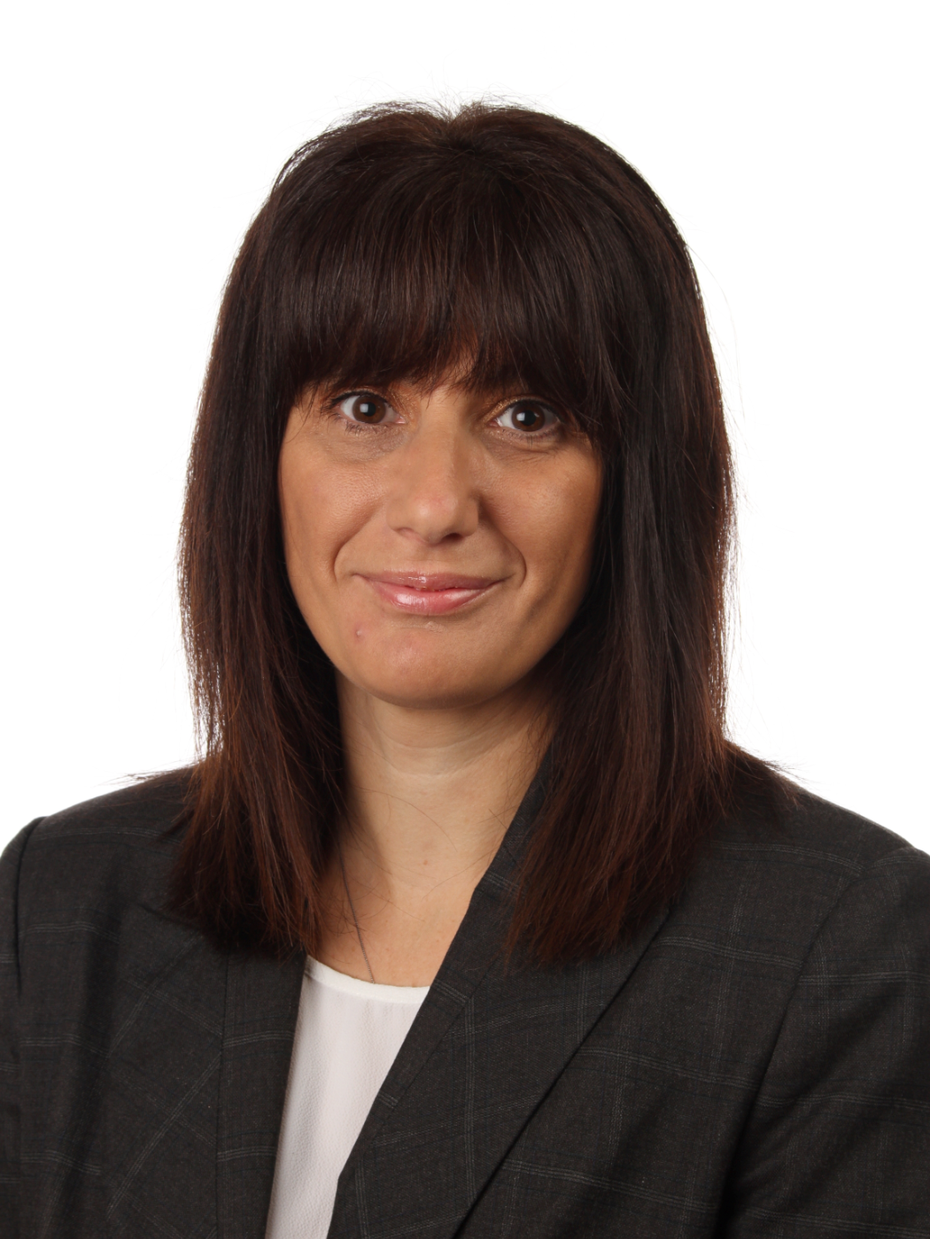 Message from Mrs Springford
Hello to all of JWJS. I have been doing Joe Wicks PE every morning with my youngest son, like so many of you. I'm imagining all of your faces whilst doing these exercises, if you could see mine you would all be in fits of laughter.
I'm hurting all over! Lots of love Mrs Springford xxx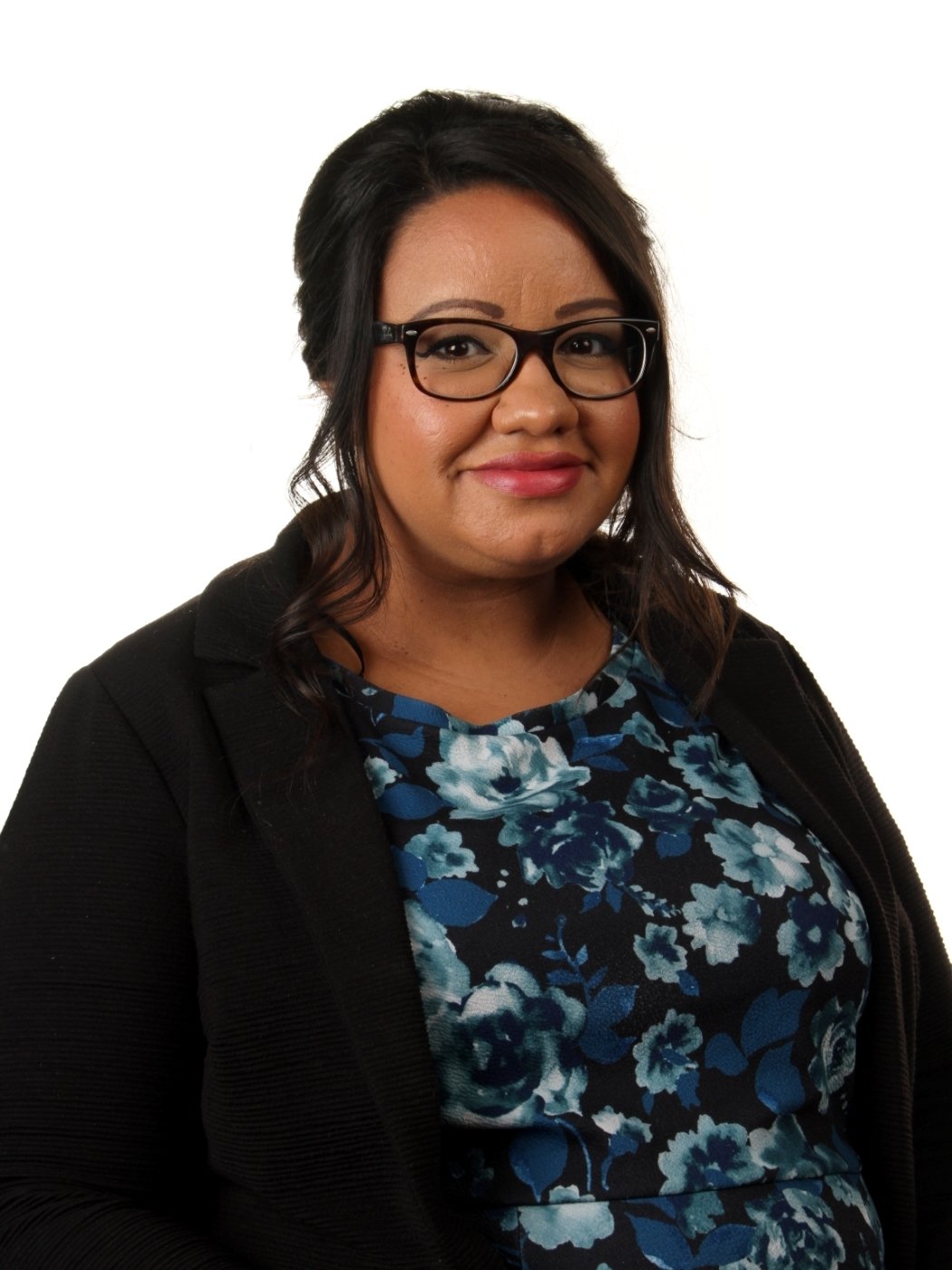 Message from Mrs Coates
Hello everyone, hope you enjoying your time at home. I've been in the garden a lot with my 2 year old son, he doesn't like to come in though, even when it's raining!! We've been dressing up as superhero's and doing lots of painting, dancing and baking. Looking forward to hearing what you have all been up to when we get back.
See you all soon. Keep safe! Love Mrs Coates xx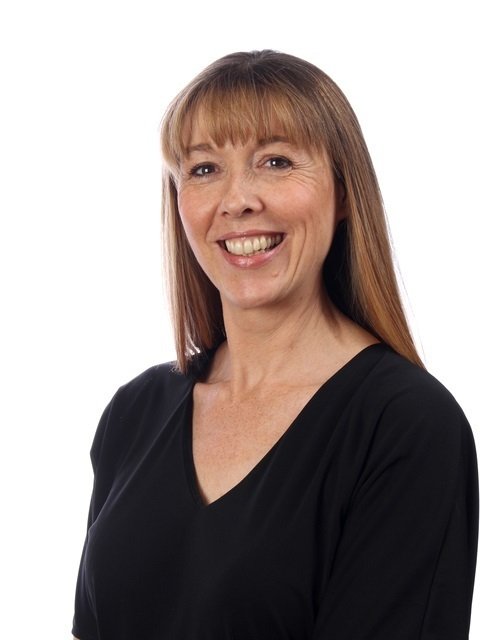 Message from Mrs Pritchard
Hello everyone, missing you all so much. I have been very busy baking lots of lovely bread and making yummy dinners with my teenagers. We have grown some salad leaves for our tortoise Herbert to eat which he is really enjoying when he is not hiding away! Our 2 cats Molly and Tato are really enjoying having us all at home for lots of snuggles. I hope you are enjoying all the activities on the school website with lots of interesting things for you to do while you are home learning and during your Easter holidays, we are looking forward to hearing what you have been busy doing. Enjoy all the fun Easter activities!
Look forward to seeing you all back at school soon, Mrs Pritchard x