Professional Awards at JWJS
As a school, we pride ourselves on going above and beyond in order to support our JWJS community.
Leading Parent Partnership Award (LPPA)

We are delighted that JWJS was awarded the Leading Parent Partnership Award in April 2022. The verification report is attached.
LPPA is a national award that provides us with a valuable framework for continuing school improvement and also gives us recognition for our commitment to working with parents and carers.
The long-term benefits of the LPPA include (but are not limited to):
Increased parent participation and involvement

Enhanced parents' support in children's learning

Improved communication between home and school
Kent School Award for Resilience and Emotional Wellbeing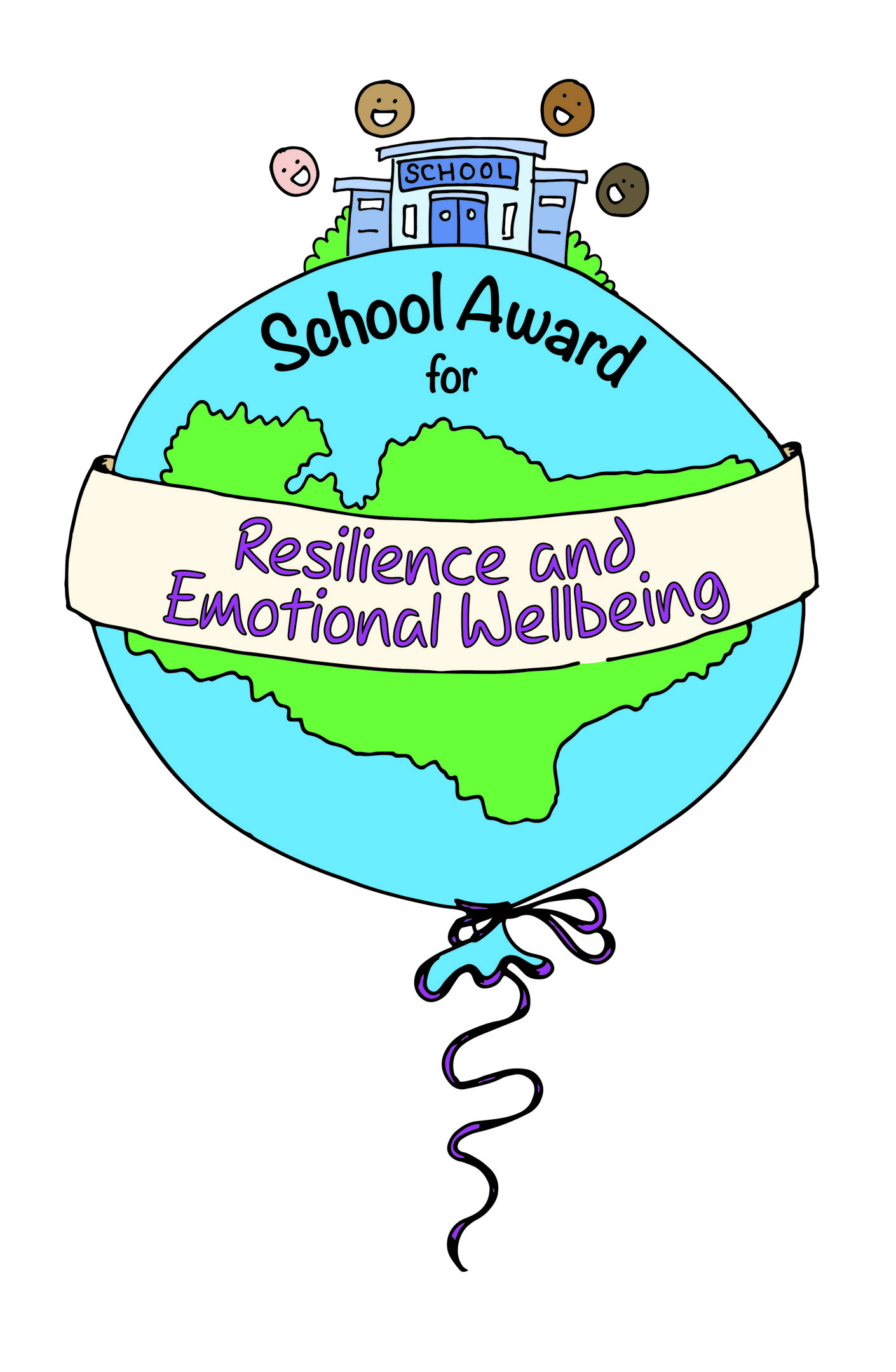 In May 2021, JWJS was awarded the Kent School Award for Resilience and Emotional Wellbeing. This Award has been developed by HeadStart Kent, which is funded by The National Lottery Community Fund. The Award recognises and celebrates everything schools do to support young people's emotional wellbeing through a whole school approach.
Achieving the Award is a way of endorsing the standard of work that has been carried out at JWJS to meet the guidance provided by the Public Health England report 'Promoting children and young people's emotional health and wellbeing – a whole school and college approach'.
'You presented a very detailed application form identifying the wonderful practice that is currently taking place at Joydens Wood Junior School around emotional health and wellbeing. It is clear from reading your application that there is a very strong supportive culture and ethos throughout the school to support the emotional health and wellbeing of pupils, staff and parents. As a primary school teacher myself, I recognise that creating this kind of environment isn't easy, but the rewards for all, are huge!' Peter Norton, Resilience Training Coordinator, Kent Community Health NHS Foundation Trust.