Joydens Wood Junior School News
E safety advice regarding TikTok - you will receive a letter today

Red Nose Day

Wow - What amazing spellers we have at JWJS

Superhero Parade

How many subjects can one book cover?
Further Articles »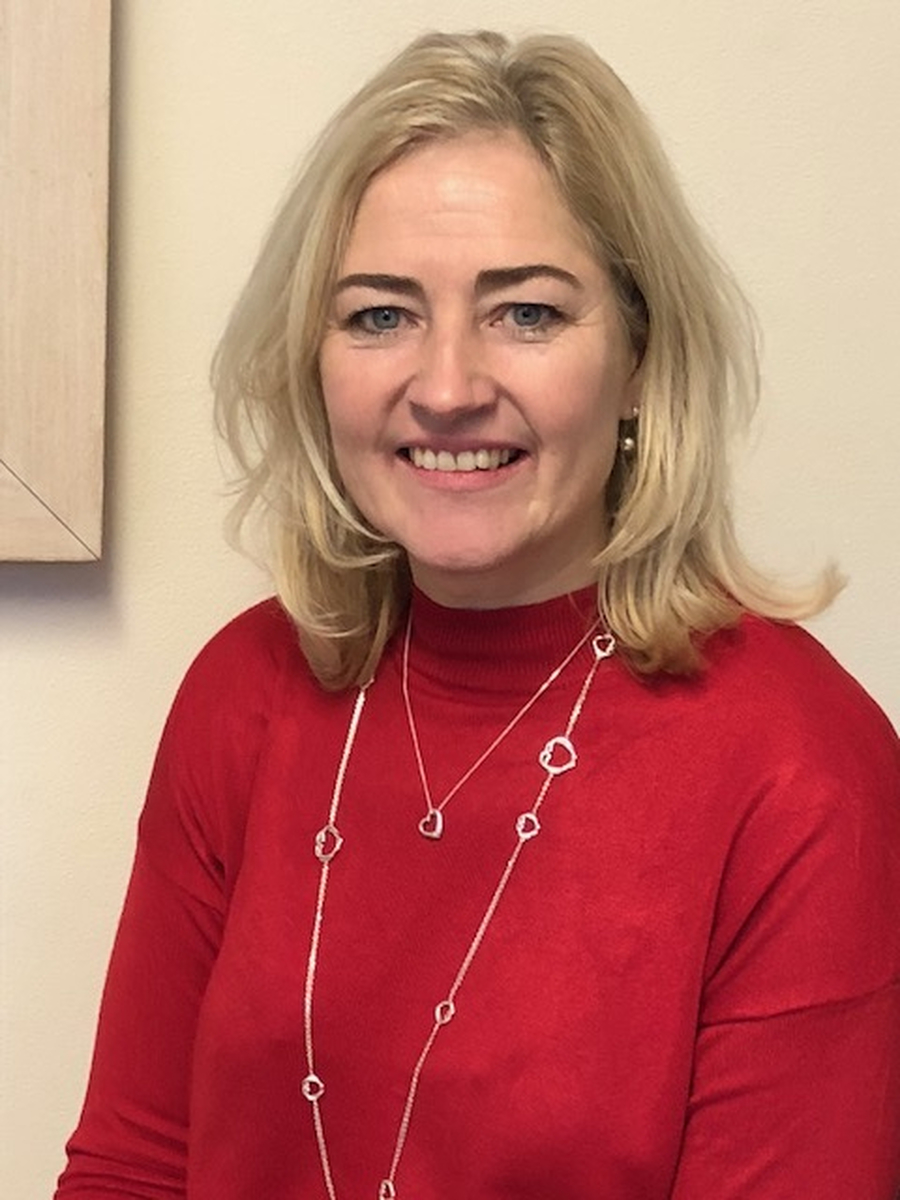 Joydens Wood Junior @joydens_jnr
24 Mar Congratulations to Aliya who has been appointed Captain of the Dartford District girls' football team next year! We… https://t.co/7fm483YZ27
20 Mar An amazing day for these girls. They played so well getting into the final and we are so proud of them. They ended… https://t.co/PcJ7ASeYnP
20 Mar We're in the final against Sutton!⚽️😀😀😀
20 Mar Ready for the semis against Leyton Orient! https://t.co/VFnRktuVWA
20 Mar Second game 5-2! Go girls!!